Seriously susahnya nak meninggalkan rumah setelah 4 tahun duduk sebumbung dengan famili. Kadang2 saya berharap agar klinikal dijalankan di HTAR je *tp overburdened lak hospital tu. So saya akan bermula dari kosong....mengemas tempat baru, mencari clique baru dan belajar perkara2 baru.
Selepas ini saya akan mula merindui rumah...katil....dan segala2nya tentang keluarga. Let us pray that i wont encountered with annoying housemate or roomate. After spending years at my own home I had a feeling that I don't accept inappropriate behavior anymore. It can turn me into monster.
Anyway my housewife mindset has totally off. Not in the mood for cooking or patting clay mask on my face. Now i'd really want to dedicate myself to clinical training and start being practical.
Got a bus to catch tomorrow morning. ta-ta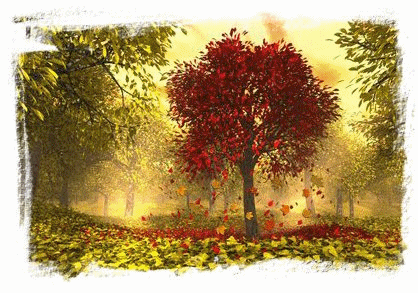 all by myself
glitter-graphics.com