Bila terlihat kelibat seseorang yang pangkatnya lebih tinggi namun sangat merendah diri...... Subhanallah mohon agar diri ini tergolong dalam golongan tersebut. Beriman, berilmu dan memberi manfaat kepada orang lain. Peristiwa di surau, seorang doktor pakar membersihkan tempat lalu air wudhuk tatkala beliau baru nak berwudhuk. Perasaan...tidak boleh digambarkan dengan kata2. Melihatkan orang yang solat 5 waktu sehari semalam, tidak merasakan dirinya besar: saya tahu beliau tidak akan berbuat yang tidak2. Saya tahu bahawa kejayaannya sekarang adalah kerana keberkatan dan kerana redha Allah.

Prof Muhaya pernah berpesan, kalau tatkala kita mendengar kebaikan dan rasa mahu menerimanya itu tandanya kita mendapat hidayah. Hidayah tidak dapat dilihat tetapi boleh dirasa. Walaupun tidak tahu solat hari ini khusyuk atau tidak, tudung yang dipakai hari ini 100% kerana Allah atau tidak.....ayuh kita terus berbuat kebaikan tanpa jemu kerana Allah berfirman "Aku adalah seperti sangkaan kamu"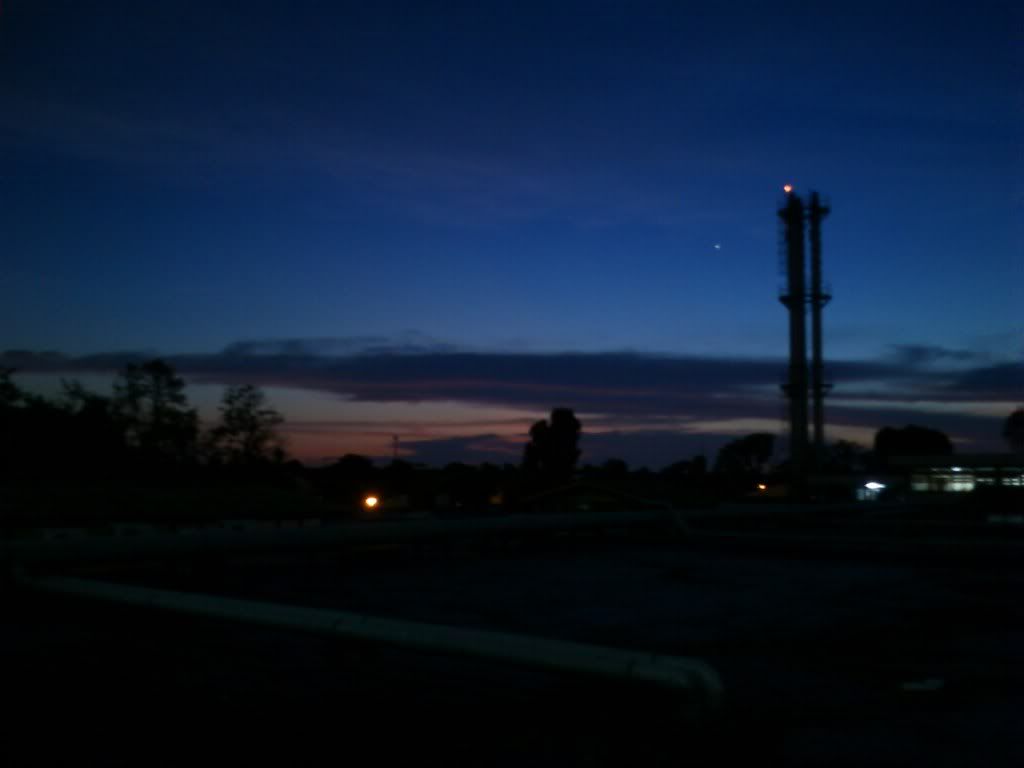 I juse found my fav tazkirah during Ramadhan "Fattabiouni"...aired on tv al-hijrah now on youtube. After a long day and listen to soul warming speech I feel blessed. I love how ustaz explain things. So calm and affective.