It's been 6 weeks abstinence from cooking. This is what OnG department had done to me. My apron is gotten all stringy with spider web. One magic matador sway and the web go away. I love pumpkin. Pumpkin on a rainy day… pumpkin on holiday…it doesn't matter. Savory pumpkin potage is good to keep you warm but next time I want to make it sweet. Perhaps a pie.
please do visit cooking with the dog. The videos are neat and well produced. Francis and the chef are never fail to make my mouth water.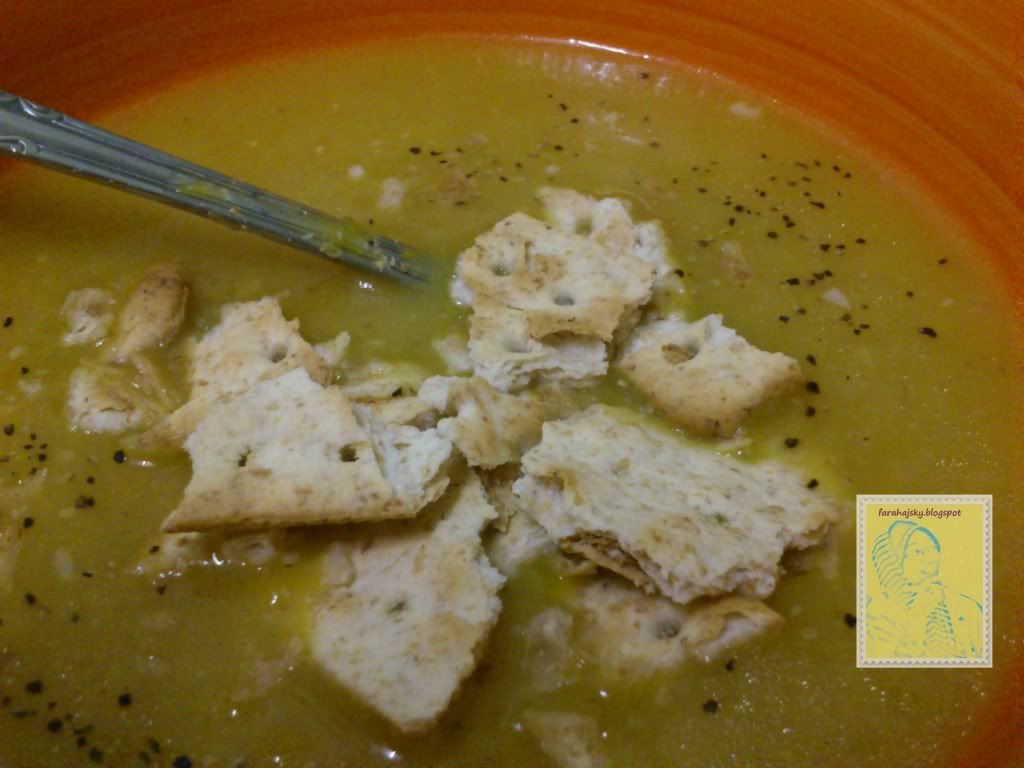 i omit whipping cream, consistency not so heavenly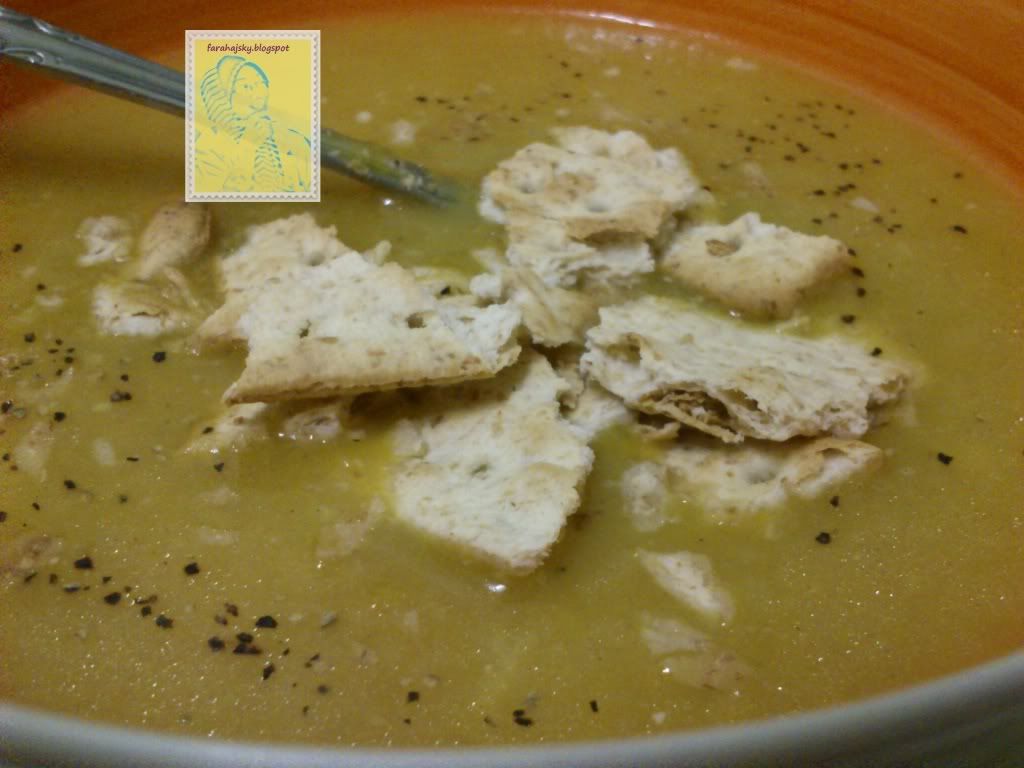 macam iklan kopitiam gittew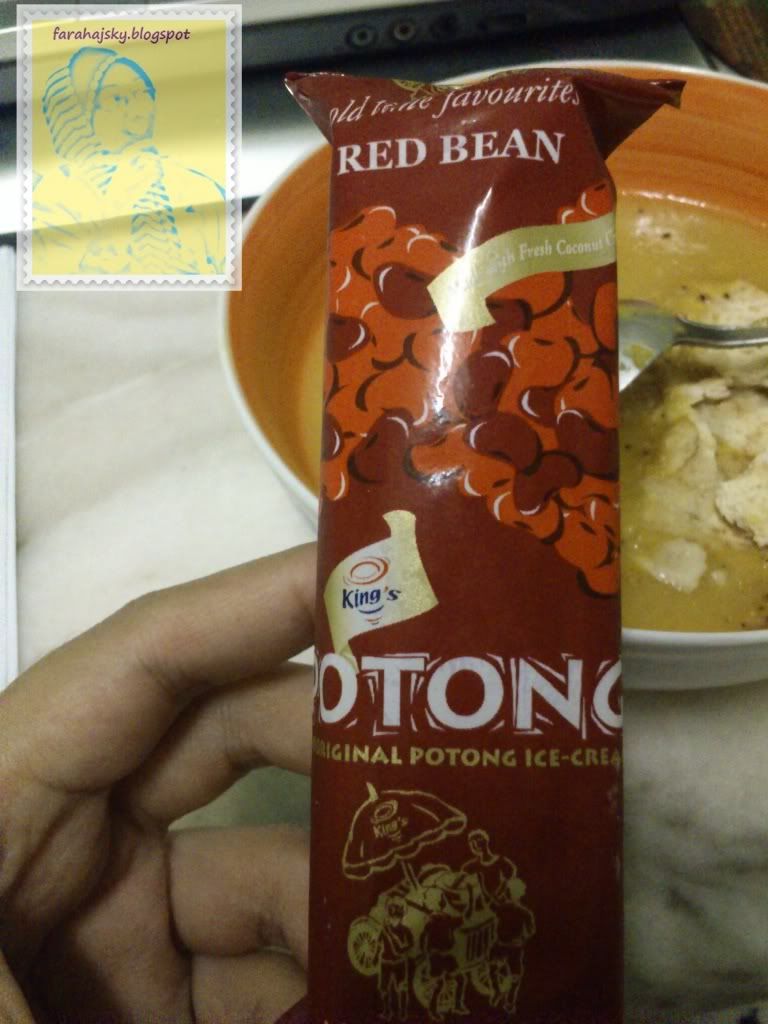 Red bean ice cream to satisfy sweet tooth. Dessert sorted.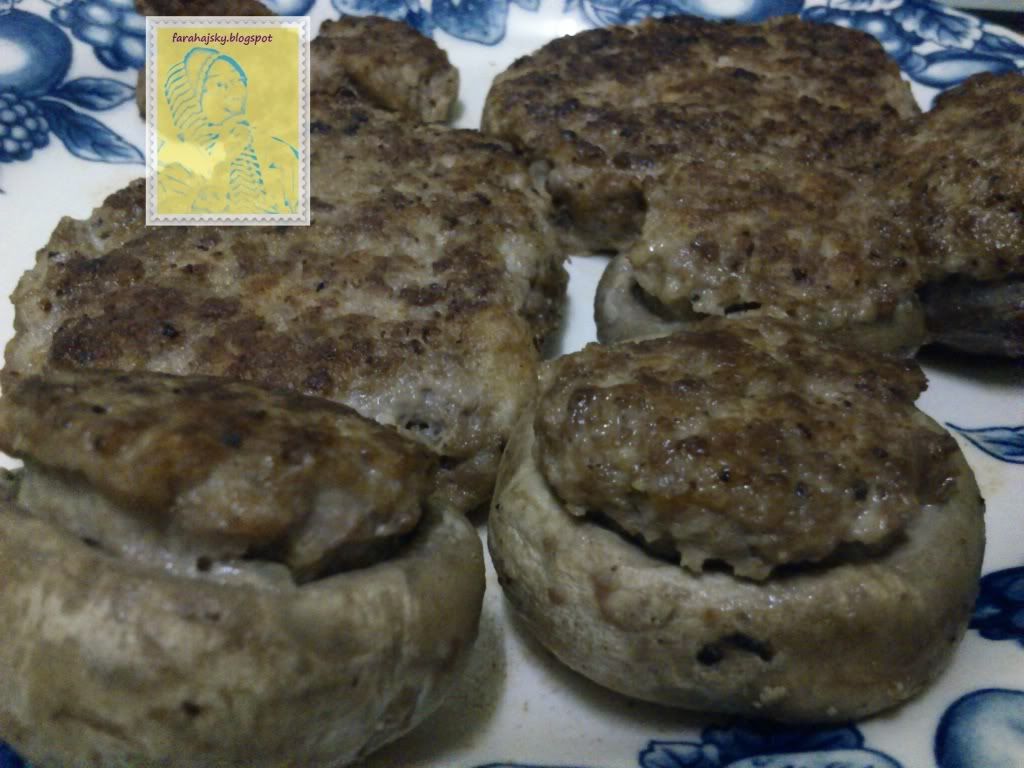 inspired by cookingwiththedog
Aussie beef je yang ada kat Giant, daging lembu tempatan dah kne korban