p/s: this entry might be gibberishly out dated after a fermentation in evernote
Oprah ultimate favourite thing season 25; oprah's fav is my fav too
i've been watching oprah for many years without knowing when is the primetime show. yet i'm still enjoying the show. I was touched by her concern about people and dogs around her. Oprah is just a normal citizen that are passionate about enlightenment and emancipation. I was inspired to change my life after i saw Dr.Oz, Bob Greene...Anderson Cooper just to name a few.

I love free stuff
Oprah have been doing many giveway. Oprah, dont you know that viewers from all over the world loves you and drooling/dying to get the gift too. I am one of 'em.
I literally clapping alone in my living room after oprah revealed the gifts.
kyocera ceramic knife- girl just love a good kitchen tools

panini makee breville- love sandwich
bakers edge- brownie pan, ghiardelli brownies mix
a course in weight loss by marianne williamson *pls send me this*
judith ripka earrings *coz you're worth it*
book:decoded by jay-z
ralph lauren cashmere robe *may warm me up in movie theatre*
sony bravia 32 inch, 3D tv. Bluray player
container store, closet with container *i want to organize my things as i do in with life*
nike free run, the whole family got a pair *will run for shoe*
allure of the sea, royal carribean *i dont mind about the cruise anyway*
free medication :)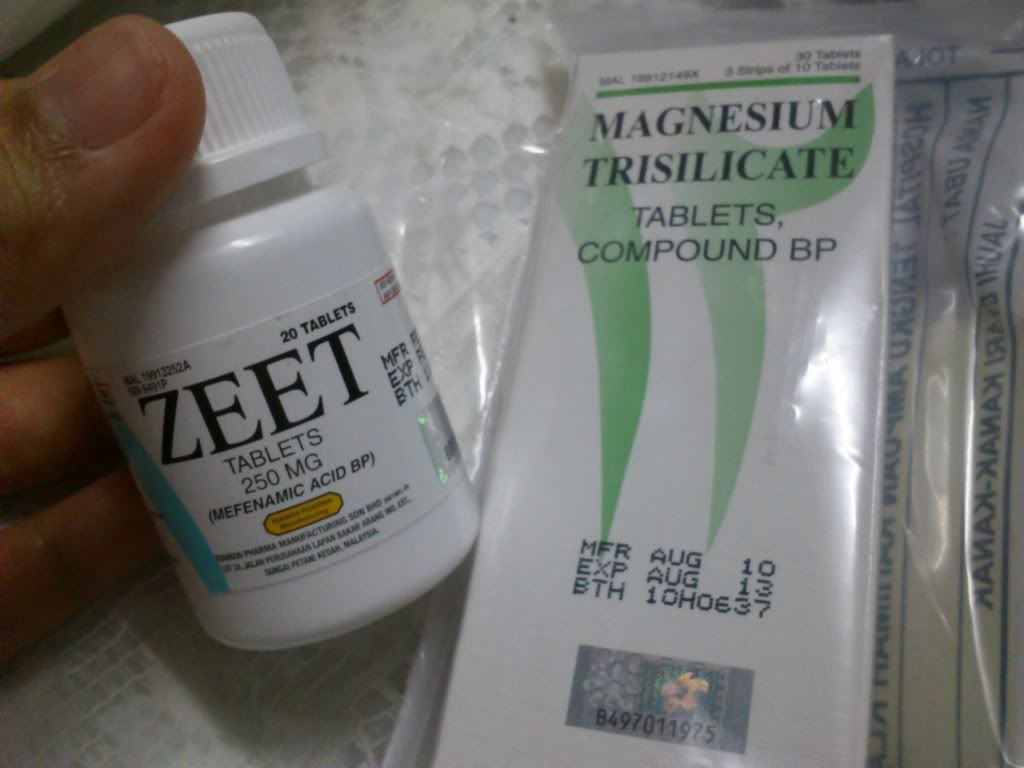 This is the first time I ask for prescription from my own lecturer cum supervisor. So lovin' her. First time lining up in the pharmacy (ouhh the system is down, call number went haywire). Bottomline is- I will LOVE|TREASURE people that have been nice to me, full of positive energy and make me feel appreciated.
My thought about nice people......adorable, cant afford to hurt 'em, cant loose them.

"As we express our gratitude, we must never forget that the highest appreciation is not to utter words, but to live by them" - John F. Kennedy