*how i met your father edition*
kids, when i hold a bun for more than 15 mins without any traces of crumbs around it means i severely need a soft diet. That's explain why i dont get excited watching donna hay cooking in her test kitchen today. Baked baguette + chunky romaine lettuce? Big turn off. After few months living without power chain attached to my braces it's hard to stay desensitized to pain.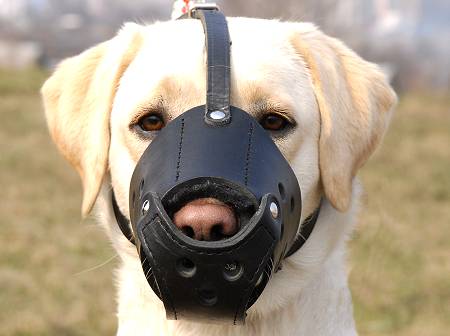 If you have a bad tooth alignment like me, pls think through before getting a braces on. Lots of people end up whinning and regretting. Regarding your father...i think God just wanna keep him under the radar. Let's talk about me ok.