As an impulsive baker i always come up with a desire to bake at least expected time. Impulsive suppose to be the quality of a good lover. Quite often i end up with a runny batter or poor performance yeast due to failure to plan ahead. When i think about it there must be something that have been pushing my buttons (like pushing daisies). It is not that hard to found out.
Today i have come into a verdict. A doughnut with yeast is way tastier than a yeast-less doughnut. Yeast react with gluten gives out a chewy doughnut. Anyway what you are about to see in real life might be different from what you've seen in youtube. Just blame it on me.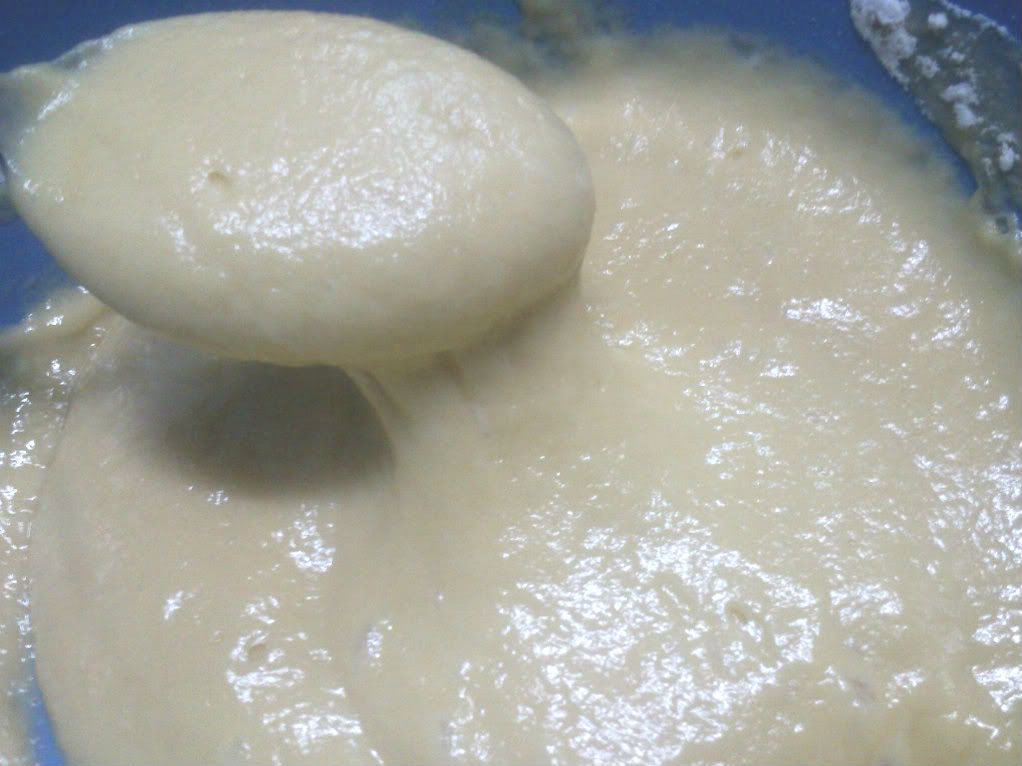 HERE
is the yeast-less doughtnut recipe that i love. Simple to make......nice but dont expect it to be like Krispy Kreme. On contrary yeast-less doughnut is fluffy, airy with soft exterior.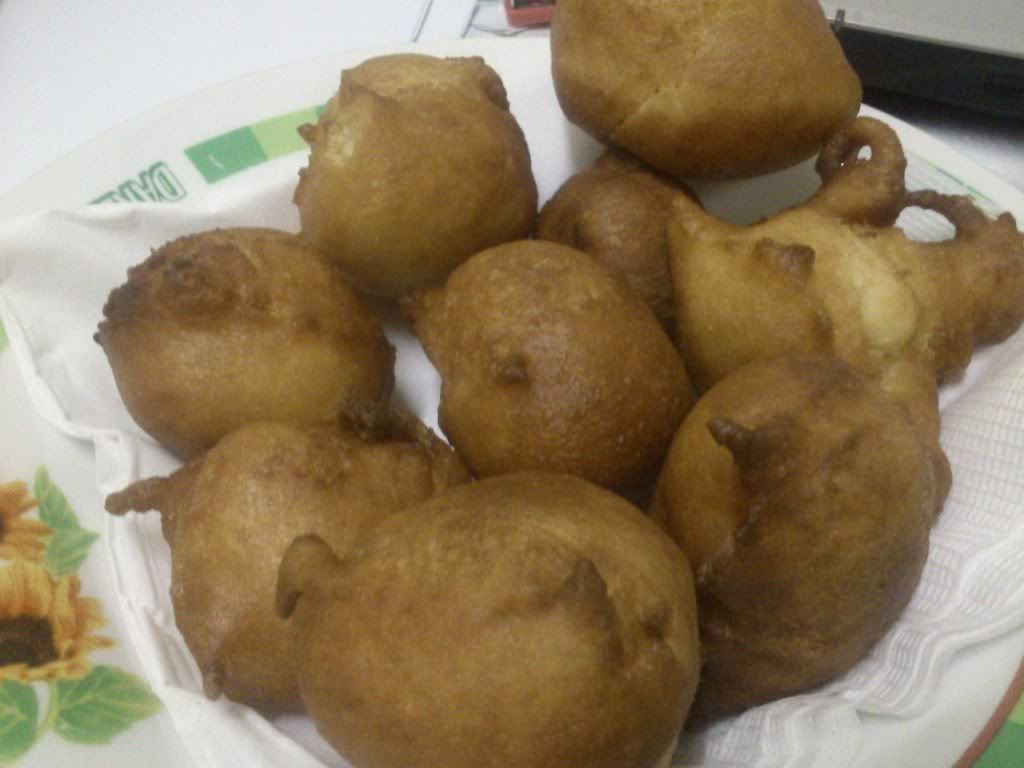 shouldnt look like cekodok. watch the flame ppl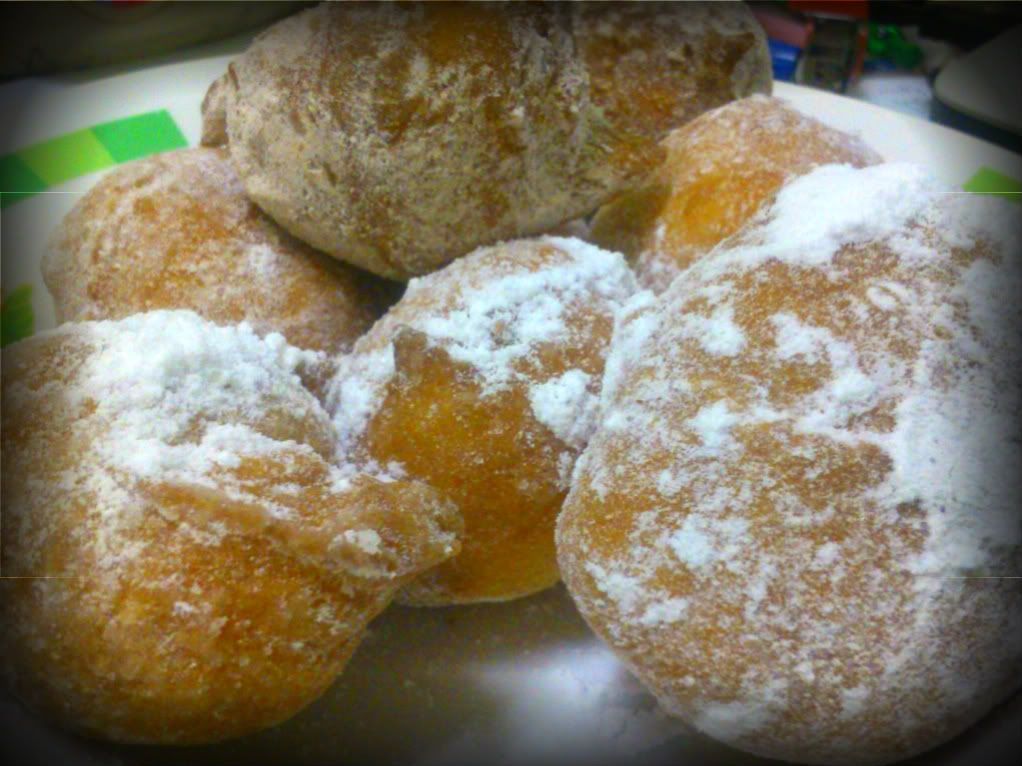 generous dusting
YEASTY VERSION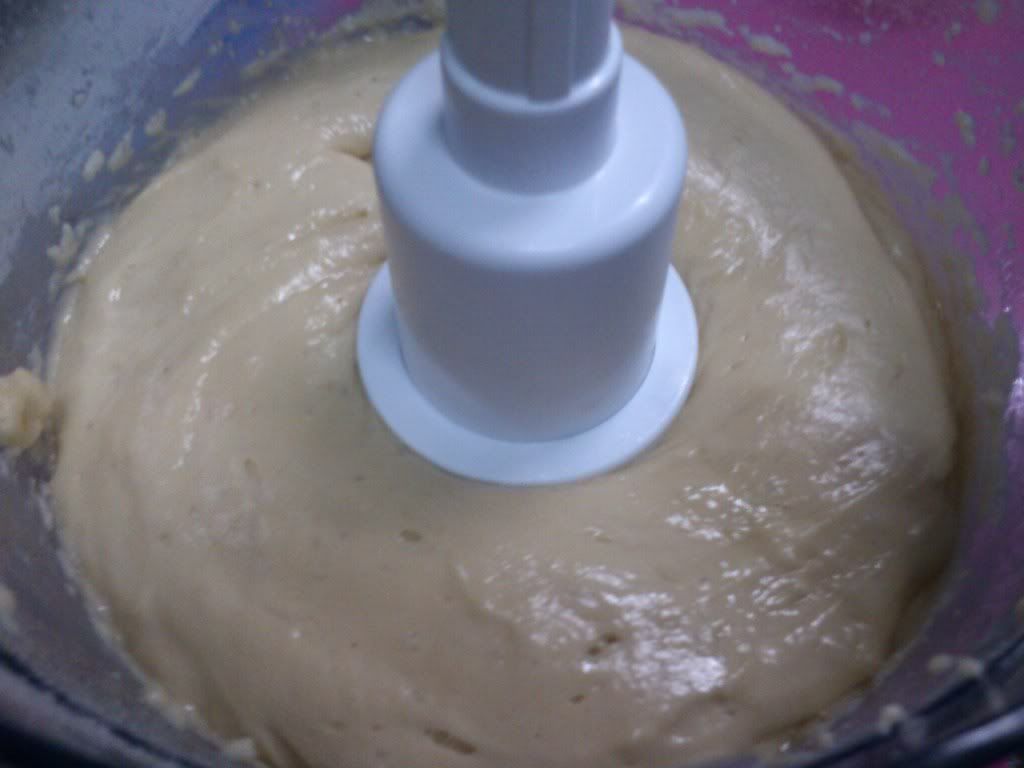 Doughnut with a yeast have more body when you bite. I guess the recipe is sorted
HERE
. Mind you that i'm making half from the original recipe, i dont have potato...i simply omit that. Since my batter is quite runny i cut the milk into 1/2 cup only.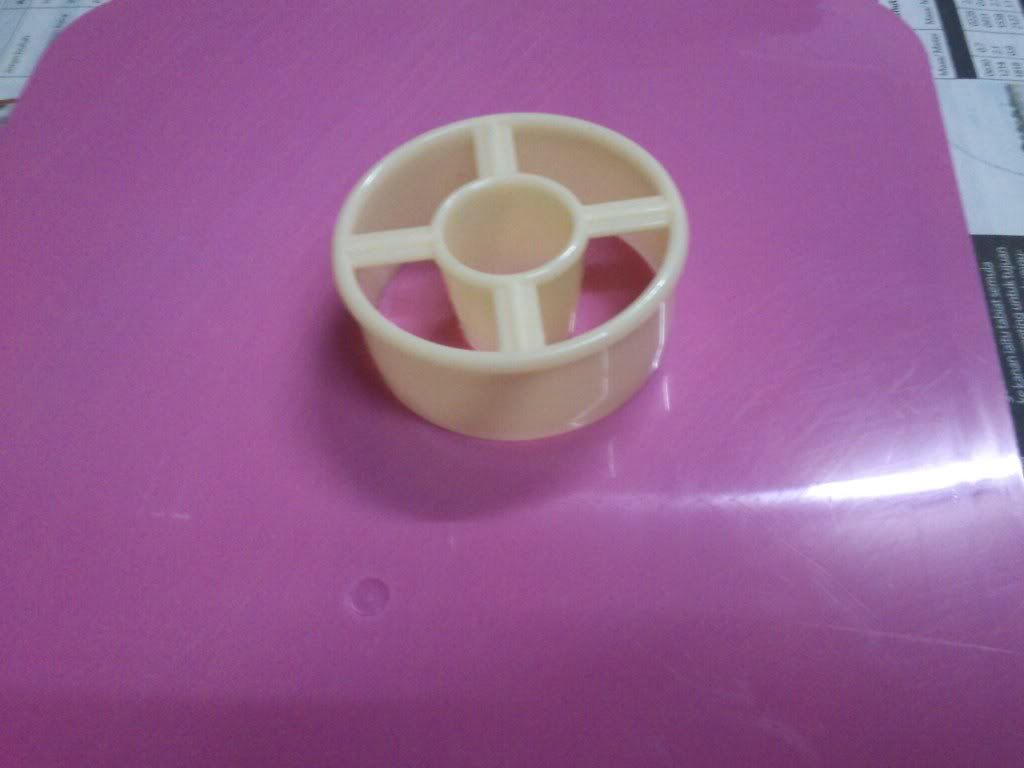 p/s: i'm not happy with the batter. end up frying my yeasty doughnuts like cekodok too